Hello All,
It's just that far into a dreary and very cold January to congratulate those whose resolutions hold and reassuring the dry January brigade that they are nearly there. I always feel that, once we get through January the year is truly settled and we can all focus on what needs doing. Our thoughts turn to Spring. There are some very brave little snowdrops in my garden which are a joy to behold – and some foolhardy Magnolia Buds – the rest looks very dull and in need of some serious work.
The same goes for the world of Local Government HR. There are signs of new things to come – mainly cock-eyed legislation, more pressure on the budgets and of course IR35 and the Apprenticeships Levy to keep us entertained. In the longer term the proposed referendum in Surrey and the deepening concerns over funding for Social Care will make for some difficult decisions and serious work.
Like the garden, our teams need nurturing and encouraging so that they can grow and flourish. We need to be mindful – literally and metaphorically – of the importance of good leadership and good engagement with staff during difficult times. We have led and supported so much change already, transforming services and reshaping the workforce.
This has been hard work and will continue to be so let's recognise that effort and do what we can to support our staff and each other through the next round of challenges. Spring cleaning, streamlining and refreshing will help us to renew our focus and keep on delivering well across the sector. Keep learning, keep growing and keep flourishing.
Alongside this there is the PPMA Seminar 2017 in Bristol on 27th and 28th April. This promises to be the best yet with Peter Cheese and other great speakers, fantastic workshops and of course the Awards Dinner.  Have you booked yet? Don't miss the early bird discount on offer. Have you got your awards entries ready? It would be great to see a record showcase of excellence this year. There is so much brilliant work out there, we need to see it and share it. Let's have a great show of blooming marvellous effort to celebrate.
The Seminar dates co-incide with my last 2 working days in Local Government – how lovely for me to spend my last 2 days with such a fabulous assembly. I am looking forward to seeing everyone – it won't be the least you see of me by the way – and handing over to Caroline will mark a change and a refocusing of PPMA. Caroline will blossom beautifully as our new President and, supported ably by Karen, will take us through the coming seasons with confidence and colour.
Sue Evans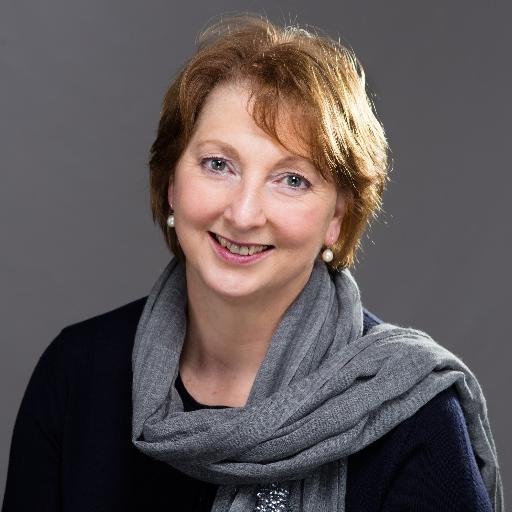 PPMA President