Hello PPMA members and friends
How digital-ready is your organisation?
Are you making the right investment in digital skills?
What role do HR teams play in creating a digitally savvy workforce?
In partnership with not-for-profit IT provider Eduserv, we looking to build up a picture of the role of digital skills in councils and we'd really appreciate your help – could you please take 10 minutes to complete our simple survey which will help us find out more about the extent to which local authorities are taking building digital skills to support future change and new service delivery into account.
Everyone who fills out the survey will get a copy of the final report providing a picture of what peers are doing along with best practice in local government.
We'll also provide opportunity for future discussion of the themes in our National Roadshow and Regional meetings, so your participation in this project is a very valuable use of your time.
Click here to complete the survey.
Thank you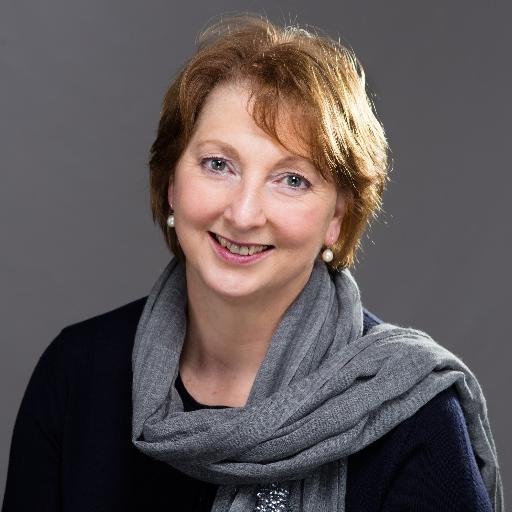 Sue Evans, PPMA President