Hello PPMA Members and friends
Most of you will know that the latest PPMA 'Away Day' board meeting was held at Aston University in Birmingham late last week. It was packed programme and to keep you all up to date with what was discussed, our blog post this week is a short video update from President, Sue Evans. There's plenty to do and lots of great things in store – we hope that you are as excited about the coming year as we are!
If you've any comments or questions about any of the things mentioned in the film, we'd love to hear from you. Just click on the comments box underneath the headline above and type away.
Sue Evans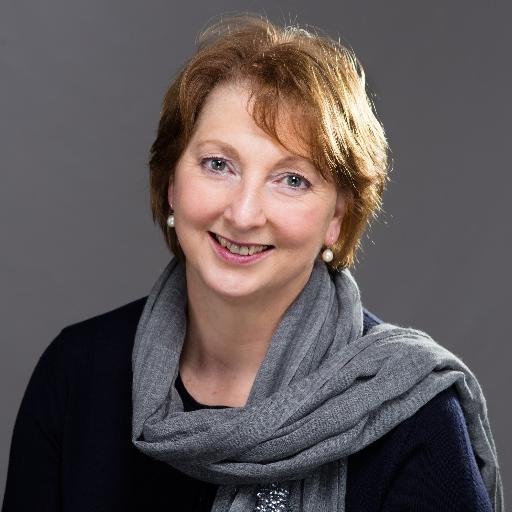 PPMA President