Hello PPMA members and friends
This week's post is from guest blogger Jim Savege, who has moved on from his previous roles in HR and is now Chief Executive of Aberdeenshire Council. He gives his take on his time so far in charge of Aberdeen – and the key role HR is playing.
"Seven months in and I am starting to get under the skin of this new organisation I have the privilege of having being asked to lead. Aberdeenshire Council is a big beast – 14,500 staff serving communities spread over 2,400 square miles. Whilst the current council was formed in 1996, history, heritage and tradition stretch back for many more years than this, and it is these solid foundations which Aberdeenshire's communities and council are grounded in.
What has really struck me here – far, far more than in any of the many different organisations I have worked in through my career – is the absolute pride which the staff have for working for Aberdeenshire, and for the place itself. You can't buy this. If you could bottle it and sell it, we'd be at the top of the FTSE 100 I'm sure.
To top this off most businesses and communities I have spoken to think the council do a pretty decent job. Of course there are areas we can do better – there always are – but the sincerity and respect with which the feedback about the council was given was palpable. That's something I'm not going to take for granted.
So what's the issue then, I hear you say? Well it's the age old dilemma – how to keep and indeed strengthen this through a period of budget reduction, change, and inevitable organisation reform. With our settlement due in January and our new medium term financial strategy to be agreed in February, it's going to be a busy time.  I've dealt with this throughout my career as an HR director, but it feels strangely different now sat in this new bubble. Some of the ingredients I know we are going to need include clear priorities, efficient processes, flexibility in operation, and – most importantly – passion, grit and humour.
HR have got a fundamentally important role here – working with staff to help make explicit the conventions of how the organisation works – and then helping find the new balance point on freedoms and discretion v the non-negotiables – 'this is how we work round here'. We're going to need to move quickly to develop and introduce new policies and practises which enable greater flexibility of working for staff – helping them to be more productive -–quite often in the way they have always wanted to be, yet inhibited by rules and protocols. At times this is going to take some big strides in thinking and approach – both by HR and the council overall. I'm confident we'll step up to the plate.
Yep, been there done that, I hear you say. Maybe so, but something I have learned in my career is that one has to respect every organisation setting and circumstance as being unique, because it is. Sure, deploy wisdom and experience – but this has to be about us, as a team, here and now. And perhaps that's the key thing I need from HR, which I know they will do, to tell the truth; to be the voice of authenticity; to help me keep my feet on the ground, and to make sure I don't believe my own hype too much!"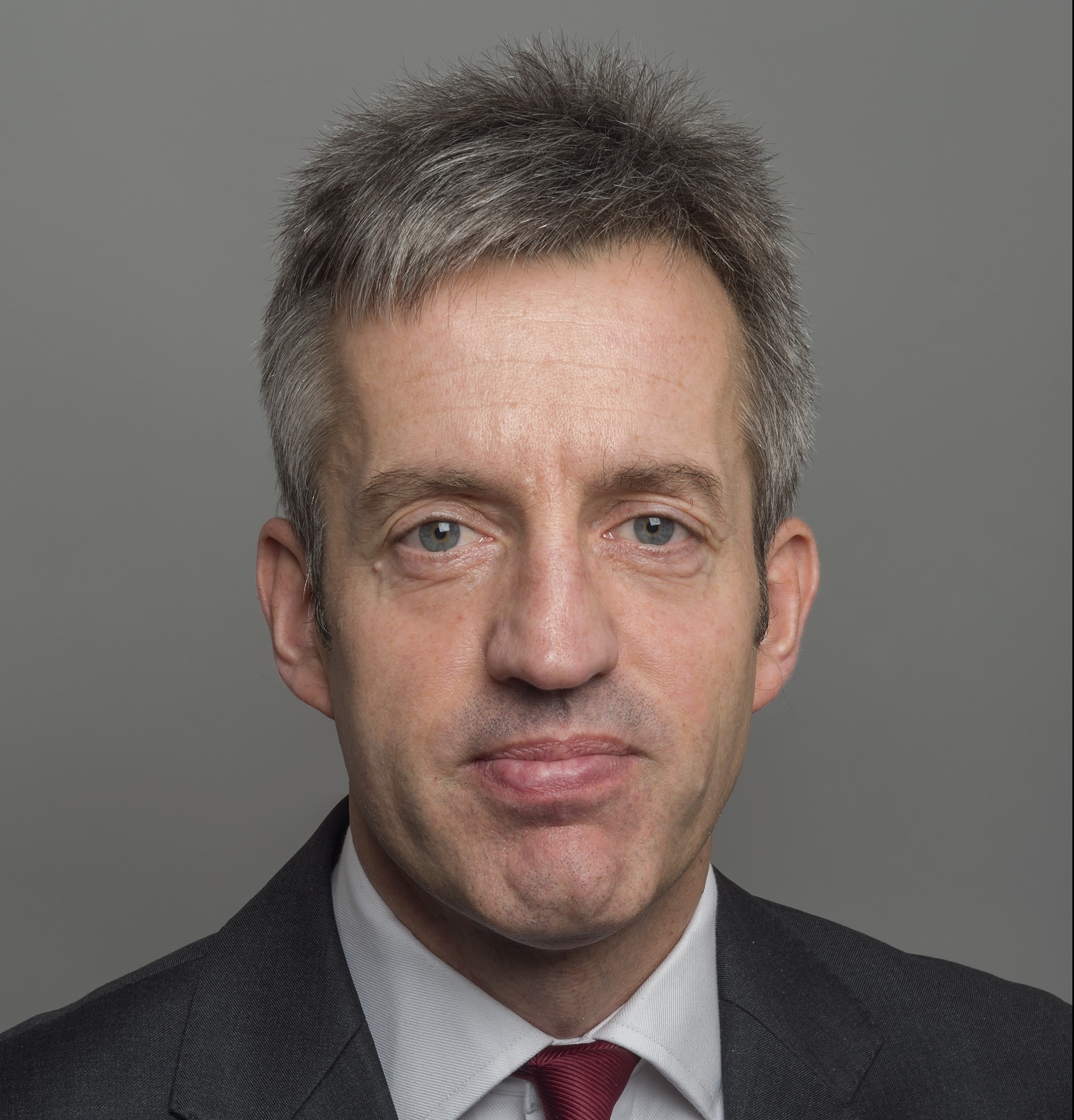 Jim Savege is Chief Executive of Aberdeenshire Council