Hello PPMA members and friends
It has started to feel like Spring at long last and the change to BST heralds the coming of lighter evenings and the promise of summer around the corner. This time of year has always been a favourite of mine. I love the daffodils, the bluebells and the tulips and the thrill of seeing bulbs planted in the autumn popping up with a burst of colour, the smell of the first grass cut of the year, the soil ready for planting and bright leaves, shiny in their newness.
And the new financial year too! The fresh start, the setting of objectives and agreeing future plans. I shall miss the cycle of the working year when I step out at the end of April. This year brings a very personal set of changes and challenges for me in setting up independently. It has made me reflect on the things I have loved most both as your President for 16-17 and as a public servant with 33 years of assorted experiences.
Everyone says it's the people. It absolutely is! We have moved away from talking about people as assets. Unlike assets, people are innovative, creative, vocal, learning, shaping and changing the world- some cause trouble but all make our workplaces interesting and challenging and, for the most part, a lot of fun. The diversity and breadth and depth of skills, apprentices and experienced staff all come together with purpose.
There is a real ethos of service and commitment across public services – look at the response of our public servants in Westminster – that's what makes us proud. This year I have been privileged to see many people doing fabulous work across the country. I have been given opportunities to talk about the great examples of effective HR and it's role in developing our organisations and our workforce for the future. Through PPMA I have been able to voice opinion, contribute to national debate and raise the profile of public service HR.
I am very proud to have served across a variety of public services from teaching, the Army, central and lastly, local government. My experience in local government has brought me close to the community and I have enormous respect for social workers and those staff who strive to support the most vulnerable in our communities. I am also impressed by the work of colleagues in providing the support which enables the front line to work well. Good leadership, engagement, clear expectations and effective individual and organisational development and learning are integral to the performance of the front line.
If I have a legacy, then I hope it is a recognition of the key role HR can play in ensuring that public services are responsive and ready to respond to the needs of our communities. I shall miss being a part of that, big time!
I am a public servant, my heart is with you and I hope that my new story will be written alongside yours. I am hoping to be able to use my skills and experience in a different and refreshing way.
I wish you every success, it's not luck, it's hard work and none of you are afraid of that. Thank you all for your support and generosity of spirit. The sector is in good hands.
Sue Evans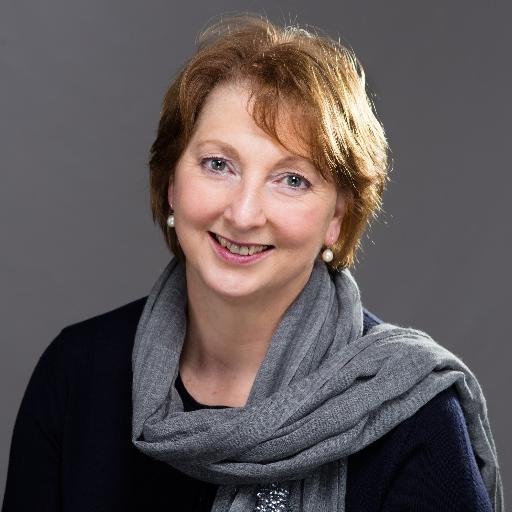 PPMA President