Hello PPMA members and friends
We heard last week from our two Vice Presidents and this week we have a short video from our new President Sue Evans. Sue shares with us her vision for the Association and talks about her key objectives for the year.
We'd love to hear from you with any thoughts or ideas about any of the things Sue talks about, just click on the comments box above to leave your views.
Sue Evans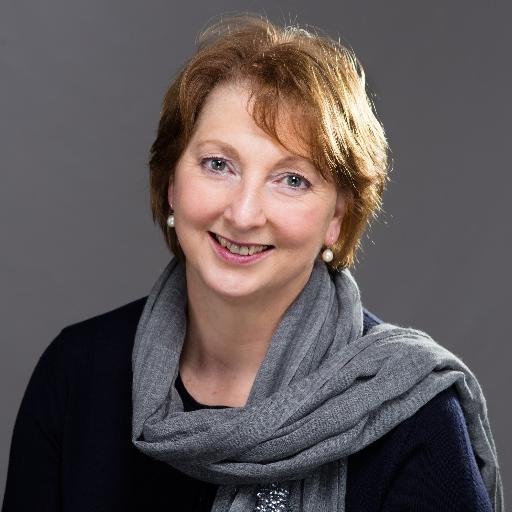 PPMA President